The importance of having a strong online listing cannot be understated. With the majority of buyers searching for Elmhurst houses for sale online, listings are their first impression of your property. Unwavering home prices and modest demand for homes in Elmhurst mean it's important to have your listing stand out among the rest. So before you grab your phone and start snapping photos to put up online, consider these
four elements recommended by the
RE/MAX Legends
team
that can make the difference between a good listing and one that's superb.
Take Your Listing To The Next Level With These Tips
1. Evidence Of Expert Home Staging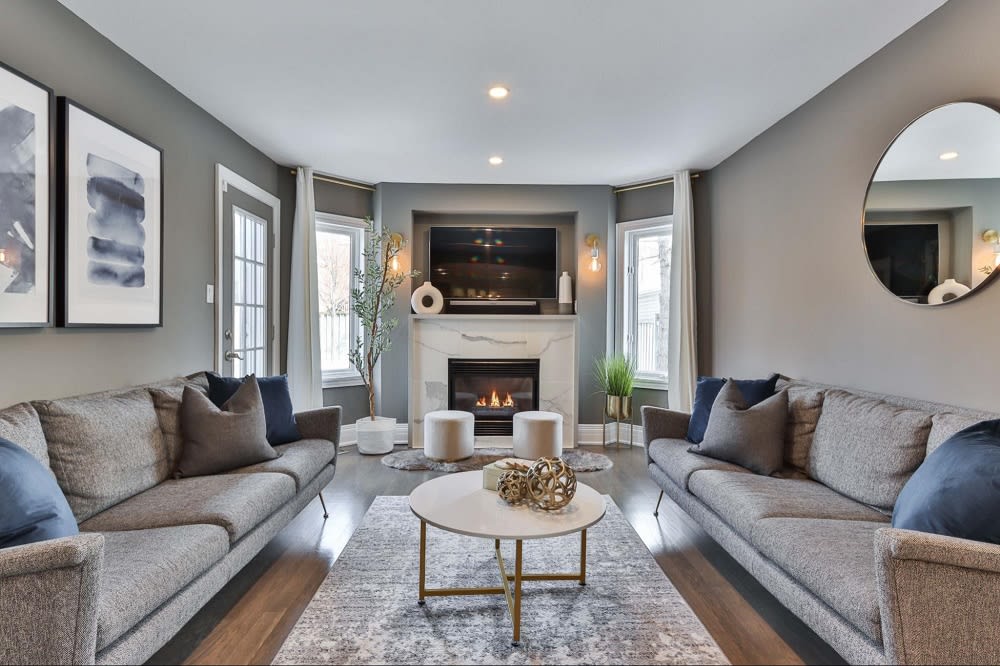 Home staging continues to be one of the top ways to sell Elmhurst real estate. In fact, homes that have
professional staging
can sell more quickly and for higher prices. The key with home staging is to trust that the professional you hire knows how to show off your home's best features. They may suggest removing most, if not all, of your personal possessions to create a fresh space from scratch with their own inventory of furniture and decor. Or, they may suggest certain items stay while others go. Home staging can be difficult for buyers who are attached to their properties, but it's a crucial way to make a home feel clean, attractive, and move-in-ready to buyers. A professional stager will have an initial meeting to review your goals and view the space. Following that, they'll get to work on staging each room and, once the listing is live, will return to remove their items.
Staging larger homes can take time, especially if the team is using their own inventory, so trust the process and know that they'll do everything they can to help this step of the listing process go smoothly. Ultimately, when you're considering the many elements that can make your listing stand out to potential buyers, investing in professional home staging prior to hiring a photographer is one of the best things you can do.
2. Clear, Professional Photography
The help of a home stager will prepare your home perfectly for professional photography. From there, hiring a professional photographer and videographer will ensure your listing is bright, appealing, and of the highest quality. Try to partner with our Elmhurst real estate
RE/MAX Legends
team to assist you in the photography and marketing process, as it can take time to research and select an independent professional.
Overall, it's helpful to think about your listing as your buyer's first impression. It's the first contact they'll have with your property, so choose the right photos and make sure they're well-lit and in high-definition. Professional photographers who specialize in real estate listings are equipped with the gear that will allow them to capture your home in its best light and from the right angles. Even if there are places in your house that may not appeal to as many buyers, the right photos can underplay those spots and highlight your home's best characteristics.
Since buyers prefer seeing each room of a house before buying, you may want to consider making a few
key renovations
or changes before you list. Home stagers, of course, help with the overall style and decor, but think about whether you want to invest in upgrading any appliances or fixtures before your rooms are photographed. Investing in landscaping and exterior design can also be a strong way to increase the value of your home and end up with the best possible photography.
3. Great Descriptions And Thorough Detail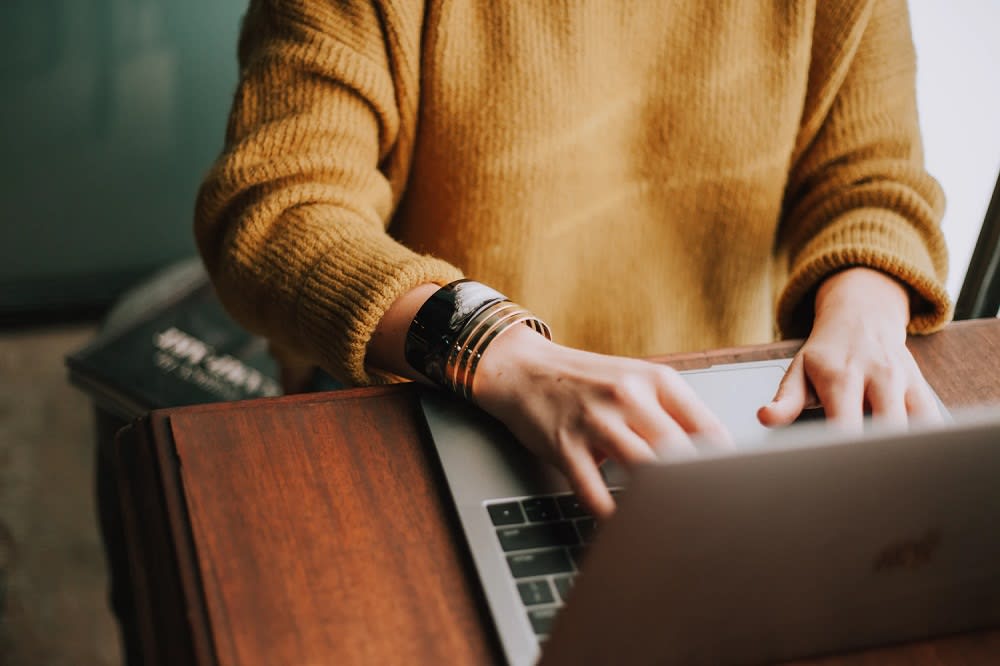 Great descriptions and thorough details are the next elements that make a listing shine. Buyers might enjoy clicking through a dozen photos of beautiful Elmhurst houses for sale, but they'll have some key questions come up as they do. When was the house built? What is its architectural style? How many bathrooms and bedrooms are there? What other amenities are on-site? Buyers can glean some of this information from the photos, but descriptions are just as important. The right wording can make a listing come to life, helping the buyer feel excited about a home's history, design, or features.

You want to include descriptions of each part of the house, including the exterior. Descriptions should accurately depict what's on the property and not exaggerate, but they should also paint the property in the best light. The right word choice can go a long way, especially if there are aspects of your home that aren't as appealing. For instance, if the outdoor patio is small, it could be described as cozy, quaint, or charming. If the bathroom is a little outdated, it could be described as traditional or original. Work with a professional who has experience with real estate listing descriptions and your listing will be sure to draw in the right buyers.
4. A Spot On The Right Platform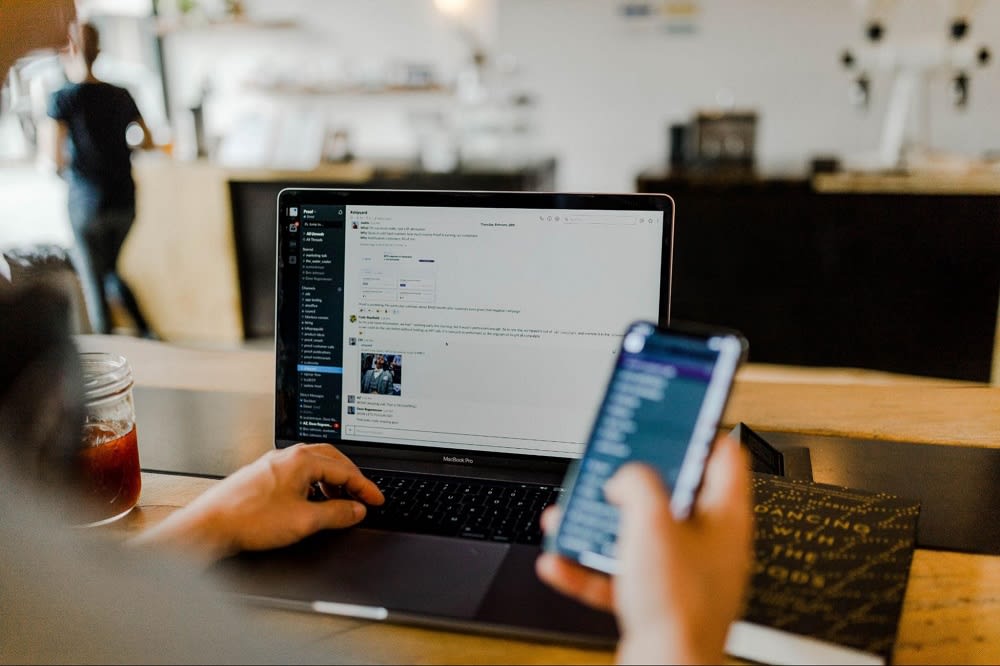 The best way to ensure your Elmhurst real estate listing gets the views it deserves is to get it up on the right platforms. Your real estate agent will be an invaluable resource for knowing where and how to market your listing and how to get it on the top websites. Of course, the right realty team will likely also be marketing your home on their own website and, potentially, on social media. In addition to public platforms, your
real estate team
may have private channels to spread the word about current Elmhurst houses for sale, thus increasing the number of people who will see your listing all the more.
Partner With An Elmhurst Real Estate Professional
Selling your home in Elmhurst is a big step that requires a lot of time and effort. That's why partnering with an expert real estate team is your best bet to ensure your listing wows every potential buyer who finds it online. The
RE/MAX Legends
team brings decades of experience to clients in the greater Chicago area and is passionate about helping them have smooth and seamless sales. So when you're ready to start the selling process in Elmhurst, reach out to
the RE/MAX Legends team
.