Downers Grove residents were not surprised when their village made Livability.com's Top 100 Places to Live list in 2016, beating out thousands of American cities to come in at an impressive No. 46.

A pleasant suburb with a population of nearly 50,000, Downers Grove is located just 23 miles from the Chicago Loop. It's a charming village that offers the absolute best in Midwestern suburban living, with a quaint downtown and a good inventory of comfortable Downers Grove homes for sale. And for urbanites who need the occasional dose of big-city entertainment or shopping, Chicago is just a short drive or train ride away.

First things first, some local history. It's anything but a downer to live in Downers Grove, which was named after its first settler, Pierce Downer. According to the DuPage County Historical Society, Downer staked his claim to 160 acres of prairie and timberland in 1832, centered around a grove of oak trees at the fork of two ancient Native American trails. Downer's son, Stephen, had written to his father about the rich land west of Chicago. The younger Downer was a mason involved in the construction of Chicago's first lighthouse, according to the historical society.

Modern-day Downers Grove has a great economy and plenty of jobs. It's also a great location inside the Chicago metro area, with easy car and train access to Aurora, Naperville, and more. Downers Grove is bordered on the west by Interstate 355 and to the north by Interstate 88, with Highway 34 providing an east-west throughway.


Market Facts
Now's a great time to buy homes for sale in Downers Grove. While the area is still considered a seller's market, there are indications the market could be returning to a more balanced state. According to Redfin, the median sales price of homes in Downers Grove was $400,000 in August. While that's an increase of 11.1% compared to August of last year, it's down from May 2021, when the median sales price was nearly $435,000.

Redfin also reports that homes sold for nearly 1% under the asking price in August 2021.

To get your buying process going, it's best to hire a great real estate agent who knows everything about the Downers Grove market - they should be an expert in current price trends and know all the best neighborhoods. You want a seasoned pro who immediately knows when homes are listed on the market, and who has the initiative to quickly schedule a showing for you. Your experienced agent should also know how Downers Grove compares to neighboring suburbs, in terms of livability and home prices.

Another factor that makes now a good time to buy Downers Grove properties is that interest rates remain low. In addition to hiring an agent, becoming pre-approved for a home loan shows sellers that you are serious about buying their property. You'll need to provide your monthly income, credit score, and other financial factors to your banker, who will determine what kind of loan you can afford.

With that information in hand, you can set your budget for what kind of house you can buy. Try not to overspend, so you can have plenty of cash to enjoy a wonderful lifestyle in both Downers Grove and in nearby Chicago.
Living in Downers Grove
Downers Grove continues to live up to its name with a Tree City USA designation. The Arbor Day Foundation has awarded Downers Grove that title for 37 years running due to its wonderful tree-lined streets, many parks, and two nature preserves.

Here are some areas to find great Downers Grove real estate for sale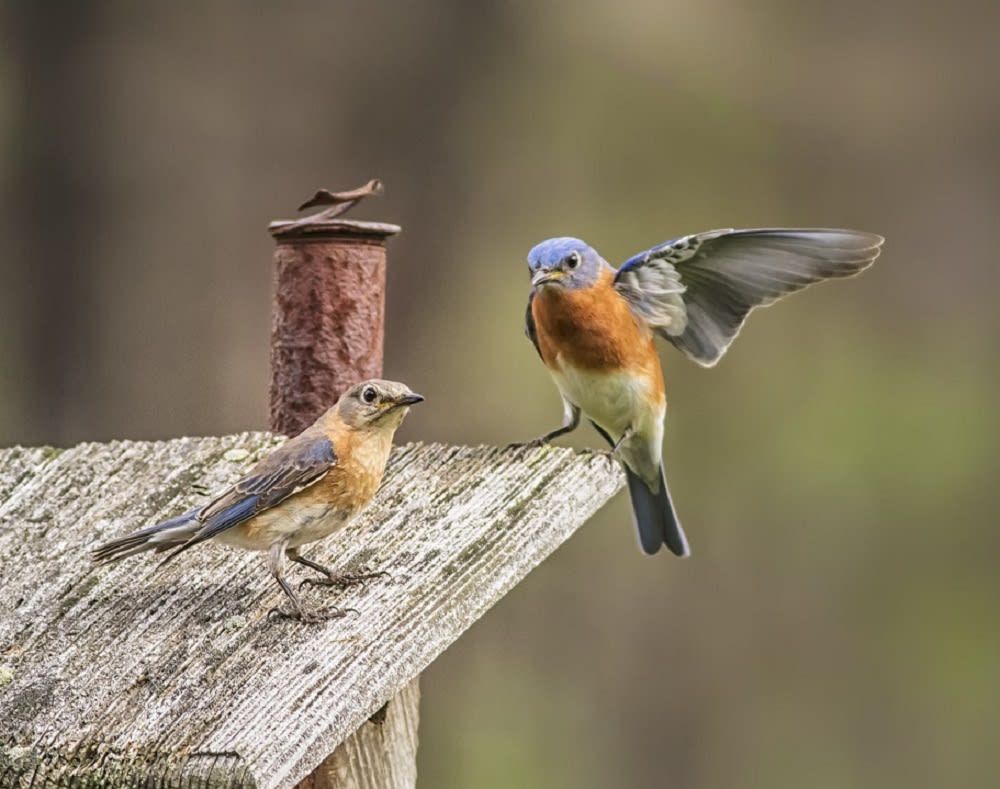 Downers Grove Park
Downers Grove Park, in the northwestern corner of Downers Grove, is one of the greenest areas in town. It's home to Belmont Prairie — one of the last original prairies in Illinois — as well as numerous city parks such as Patriots Park, Hummer Park, and Doerhoefer Park.

Right next to Belmont Prairie is the Downers Grove Golf Club, a great spot to build community as a newcomer.

If that's not enough, just across the 88-355 freeway is the massive Morton Arboretum, a 1,700-acre nature preserve with a maze garden and tram. In addition to picnicking, biking, and hiking opportunities in most areas, the arboretum also hosts the Hidden Lake Forest Preserve, which offers fishing and kayaking.

This area of town has stately homes selling between $600,000 to $825,000.
McCollum Park
The McCollum Park area surrounds the 50-acre park of the same name, which is considered the flagship park of the Downers Grove Park District.

People who buy Downers Grove houses for sale in the south end of town have exceptional recreational amenities at their fingertips. McCollum Park has been the city's largest and busiest park for more than 30 years. It hosts two softball fields, two baseball fields, four soccer/multi-purpose fields, 10 lighted tennis courts, and two lighted basketball courts.

If that's not enough for you, McCollum Park also has six horseshoe courts, three lighted sand volleyball courts, a large playground, and even an 18-hole miniature golf course — complete with a concession stand — located at the north end of the park.

McCollum Park also has several wooded picnic areas, a 1.2-mile asphalt loop walking path, and outdoor fitness equipment. In the winter, a portable ice skating rink is built on the northernmost parking lot.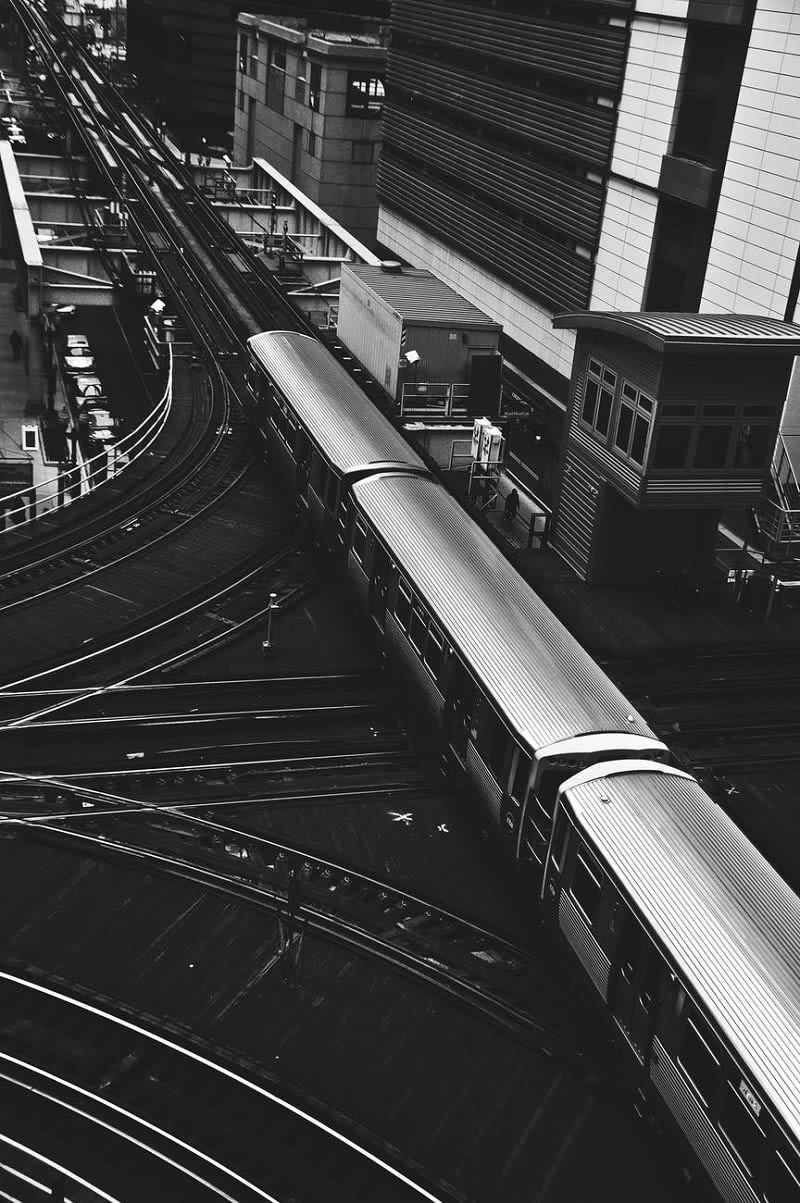 Downtown
Buyers of downtown Downers Grove homes for sale are in for a treat. Downers Grove has a classic Midwestern downtown, with brick buildings and charming storefronts all offering a wide array of restaurants, bars, shops, and entertainment options. Residents display their civic pride by regularly patronizing the small businesses in their community.

Downtown also is home to one of three convenient Downers Grove stations on the Chicago-area Metra commuter rail. The Downtown Downers Grove station is right in the heart of the action, making it easy to get to other locations in the area. The other Downers Grove Metra stations are Belmont and Fairview Avenue.
If you're looking to buy Downers Grove real estate in 2021, contact RE/MAX Legends for expert agents and exceptional client service.