If you're on the search for a home, there are plenty of factors to keep in mind—like your dream location and architectural style. But it's also important to take into consideration additional questions, such as when is the best time to buy and what to do to prepare. Buying a home at any time can often be a lengthy and difficult process, but buying during a seller's market can pose its own unique set of challenges. With this in mind, it's important to ensure that you're equipped with everything you need to know. From window shopping early to minimizing your contingencies, here are some tips and tricks on how to navigate a seller's market in 2022.
What is a seller's market?
In order to assess the best way to house shop in a seller's market, it's important to define what exactly a seller's market is.
Investopedia defines a seller's market
as a "market condition characterized by a shortage of goods available for sale, resulting in greater pricing power for the seller." When it comes to real estate, this term describes what happens when a low housing supply means high demand. This is exactly what's been happening, and what is expected to continue as we move further into 2022. For instance, there are fewer houses on the market throughout the entire United States—regardless of whether it's a rural or metropolitan area. In fact,
housing inventory declined 39.6% at the national level in 2020
and
research from Zillow
indicates that home values have risen in every one of the 50 largest metropolitan areas nationwide. Although this number has slowly improved, it's still unquestionably a seller's market. According to
Zillow Group Consumer Housing Trends Report 2019
, among buyers who made an official offer on a home, 45% made multiple offers. Needless to say, the market is extremely competitive right now, but that doesn't mean it's impossible to find a house you love—especially when you work with a trusted real estate agent who is familiar with the local market.
Start looking early
Once you've decided it's time to move (or even if you're considering moving), one of the most beneficial first steps you can take is to window shop. The earlier you can do this, the better. Understandably, the more time you have to shop around will make the process less stressful and ideally eliminate the need to settle on the first house you can find. To combat this, spend some time browsing around to see what's available. Take a stroll around the neighborhood or, more commonly, a scroll online.


According to the
National Realtors Association
, 97% of prospective buyers used the Internet to search for a home. The Internet is a great resource when it comes to house shopping—especially for those who are looking in a different city than where they currently live. The idea is to get an understanding of how hot the local market is without the pressure of needing to make an offer. This will also allow you to gain an understanding of what types of homes and neighborhoods you like—or don't like.
Don't fall in love at first sight
So, you've found a house that you love—what now? While it can be tempting to become emotionally invested in a house, it's important to withhold from falling in love at first sight. This part can be difficult, but you don't want to get your hopes set on a house that may receive a higher offer. Similarly, the property may have problems that need addressing. After all, if you end up making an offer that gets declined, you don't want to get heartbroken.


Have your finances in order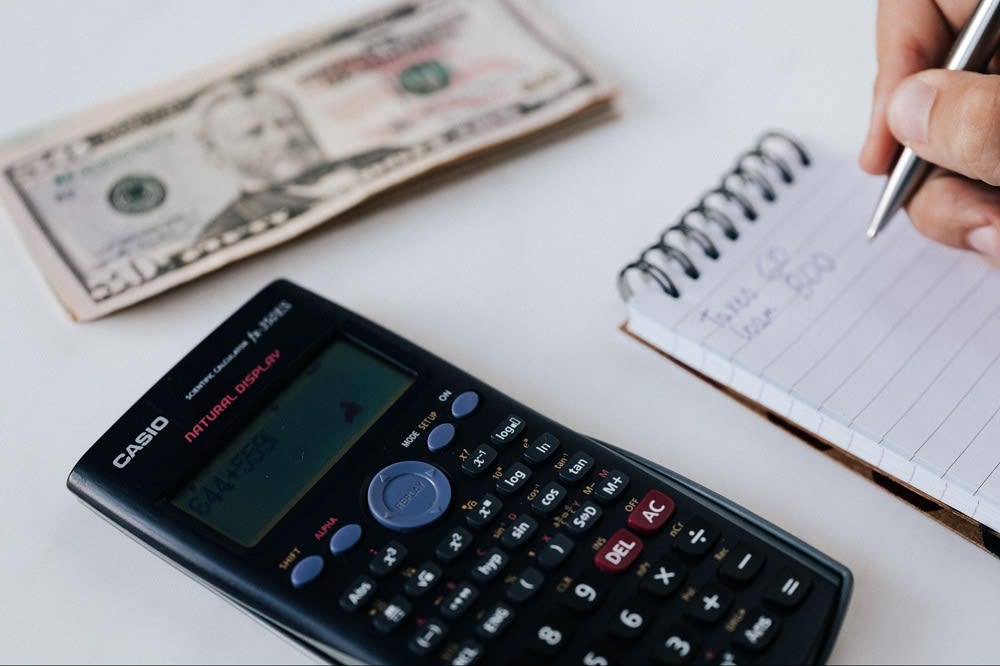 The most important thing is ensuring that you have your finances in order, including your proof of funds and pre-approval. This can often make or break homebuyers, especially those who are first-time buyers. It's a good idea to compare interest rates from several lenders and a
mortgage pre-approval
from two or three lenders. A mortgage pre-approval is a letter from a lender stating the loan amount for which you've been approved. This serves as proof of your financial ability to purchase the home. In a seller's market, pre-approval will show sellers that you're serious.
Similarly, proof of funds are the necessary documents that show the seller you have the liquid funds available to cover the various costs associated with buying a home. For example, this might include a statement of accounts from your bank statement or an open equity line of credit. If you're not sure what paperwork to provide, your realtor will be able to help you determine which documents will work.
Make an offer—quick
Once you've found a house that you like, don't wait! Instead, you'll want to work with your realtor to make an offer quickly. In a hot market, buyers will want to avoid submitting an offer that is far below the asking price. On the contrary, a seller's market means that the buyer should aim to bid close to or above the asking price of the property.
Offer cash if possible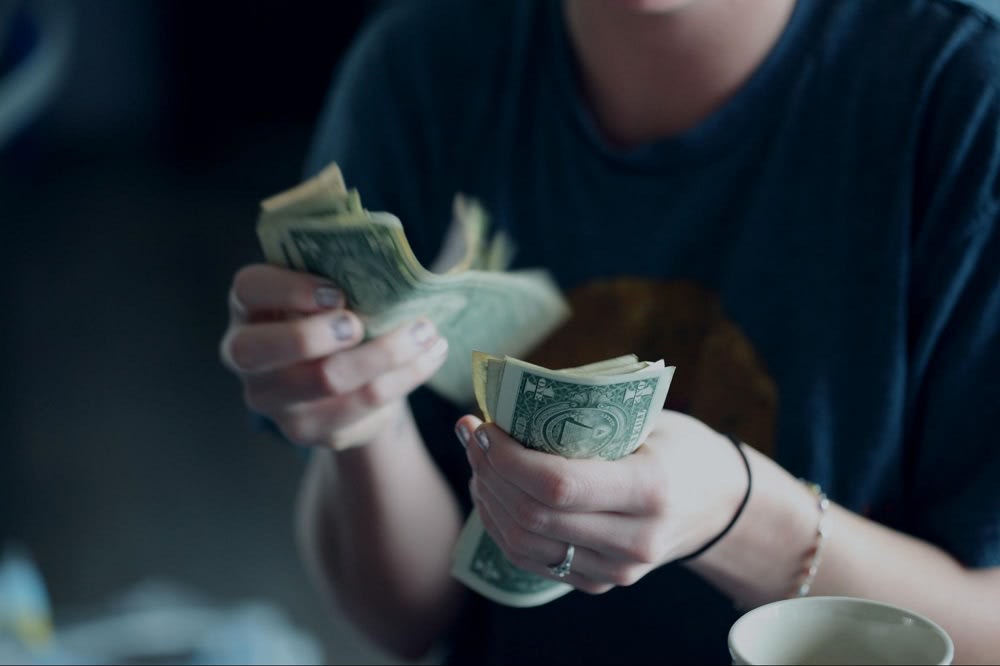 You know what they say—cash is king. If you're able to offer cash for a home, then this will put your offer near the top of the pile. Paying in cash erases the need to apply for a mortgage, which means that there's no
underwriting process
to wait for. This often prompts the sale to close faster since you don't need to get a lender involved. Plus, sellers understand that there is a lower probability of the deal being delayed or falling apart. A cash deal saves time for everyone involved, including the buyer and seller.
Minimize your contingencies
In order to get the best chance at an accepted offer, minimize your contingencies as much as possible.
Contingencies
refer to factors that have to be met before a sale is finalized, such as needing to sell your home before buying. While contingencies are a standard part of a buyer's market, during a seller's market, listing multiple contingencies will lower your chances of getting the home. Talk with your realtor to establish what items are important and avoid contingencies that may prohibit the seller from moving forward.
Keep your home inspection simple
While it may be tempting to completely waive the
home inspection
, it's a good idea to still complete one. After all, if the home inspection turns up any worst-case scenarios, you'll want to be able to back out of the deal. But, since the market is hot, you'll most likely want to keep the inspection simple and stipulate that it's informational only. Although a house may look like it's in top-notch condition, sometimes looks can be deceiving. That's where having a pre-inspection comes in!
Hire a realtor you trust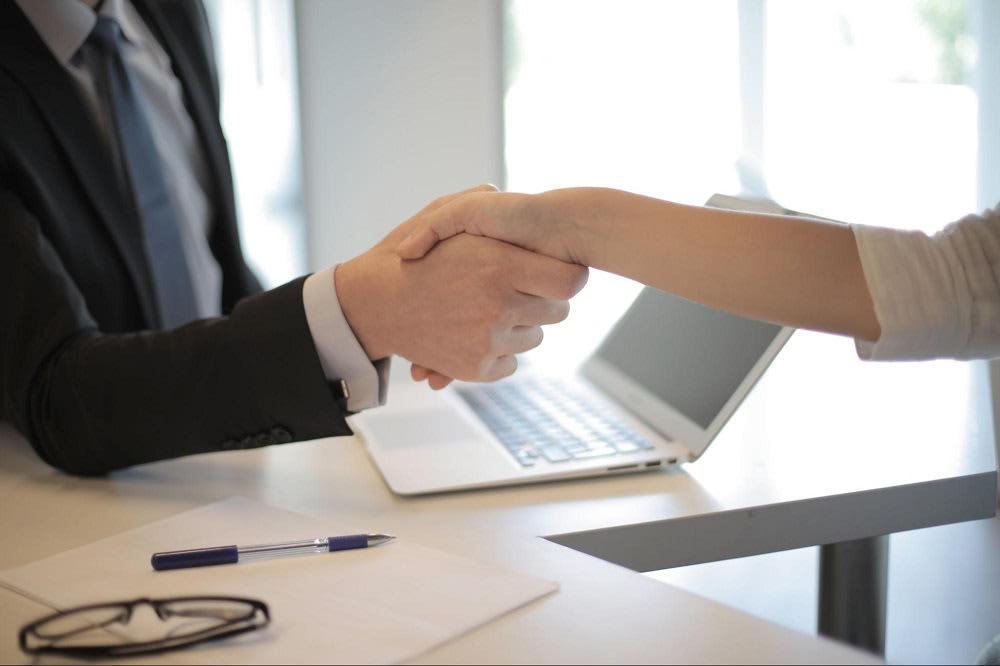 Navigating any housing market on your own can be difficult, but a seller's market makes this process even harder. That's why you'll want to hire a realtor you trust. There are plenty of perks for having a realtor guide you through this sometimes time-consuming and complicated process.
One of the biggest perks is that real estate agents learn about properties first and know about them before they hit the
MLS
. This means that you can have inside access to what's available on the market. Your realtor is your liaison and will work to represent you and advocate on your behalf to help you find your dream home. They'll also assist you with making rapid decisions, give you priceless counsel, and structure deals so that they're likely to be accepted. Buying a home can be a stressful process, but working with a talented and trusted realtor means it doesn't have to be.
If you're ready to explore Gold Coast luxury homes,
contact RE/MAX Legends
today. Whether you're looking for a rental or a forever home, RE/MAX Legends can walk you through the process from start to finish and help you find a home that's right for you. As an expert in Gold Coast homes for sale, this talented team can answer any questions you may have about the home buying process and help you find a house that's right for you.