Buying or selling a home can be stressful and time-consuming, especially if it's your first time doing so or if you are working within a competitive market. What do you need to do first? How long will it take from the time you decide to sell to the time your home is in the hands of a new owner? If the market is saturated with buyers, will you find a property you love? How do you put in the right offers? Thankfully, there are a few ways for both buyers and sellers to journey through the process with less of a headache. So if you're buying or selling Gold Coast luxury homes this year, use this cheat sheet to ditch the stress as you do so.
Follow These Tips For The Real Estate Market
Tips For Buyers
From creating a budget to seeking preapproval to finding the right mortgage lender and making a competitive offer, there's a lot that goes into buying a new home. But there are ways that buyers investing in Gold Coast real estate can make things a little easier. A lot of it comes down to managing expectations and having a realistic picture of the local market they're looking into.
Become Familiar With The Local Market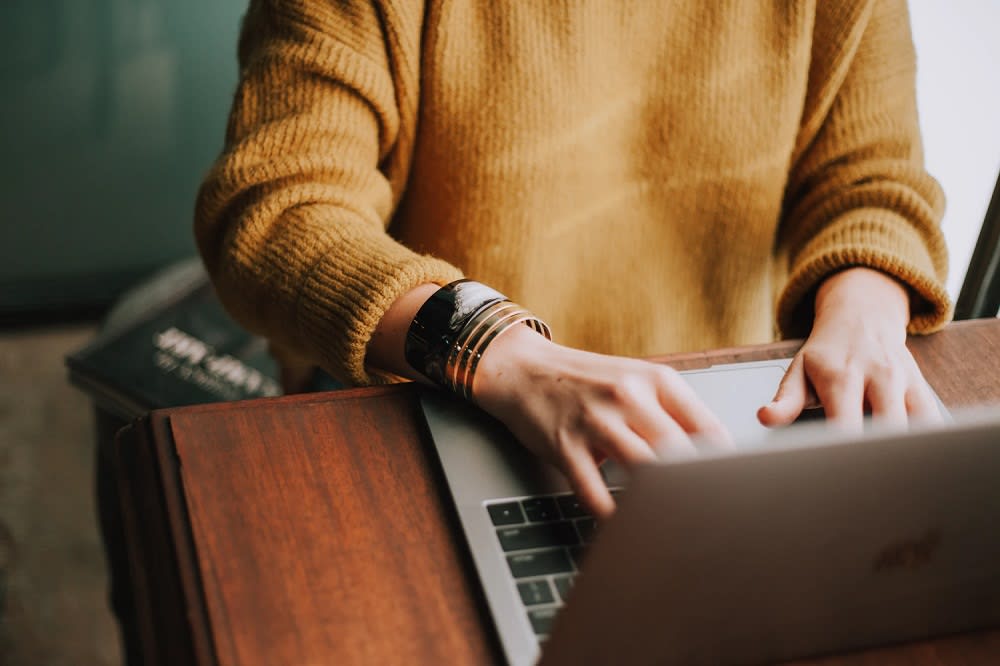 Photo courtesy of Unsplash
As you step into the house-hunting scene, take a look at some of the current market trends. Gold Coast luxury homes have appreciated in value by more than 22% in the past year, and median home prices are now at $495,000. Listings are staying active for a fair bit of time, averaging 81 days on the market. Nevertheless, Gold Coast real estate is considered some of the best in Chicago, with beautiful lakeside access and some of the most upscale shopping and dining in the city. If you're looking to buy
in the neighborhood
, understanding demand, inventory, and current median prices can help you know how to budget and set a realistic timeline for your purchase.
Make A Realistic Budget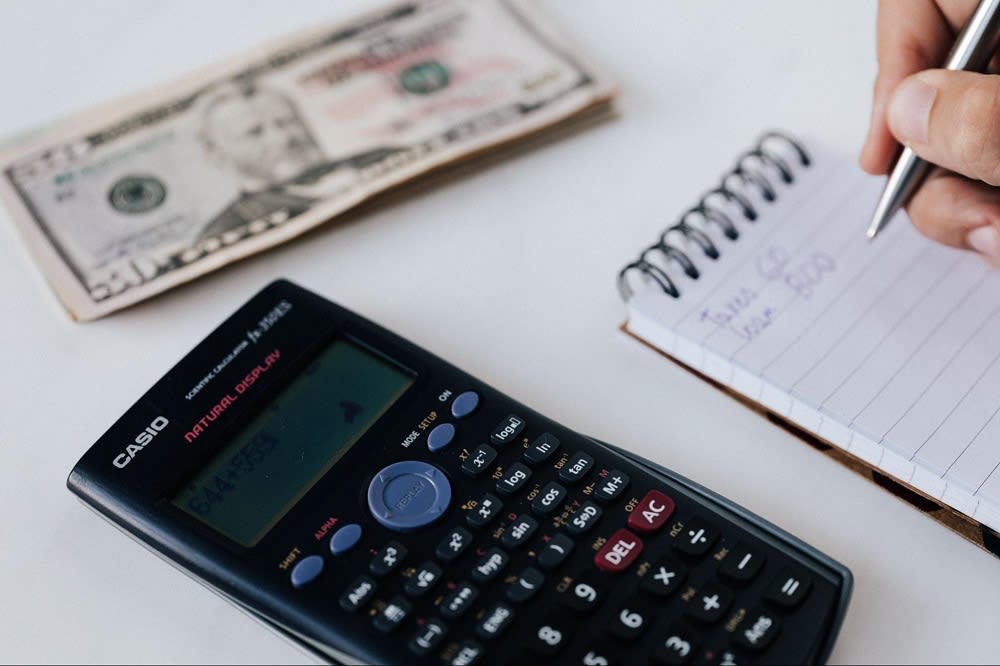 Once you know median home prices and whether homes are selling at or above the listing price, you can create a realistic budget. The type of home you're wanting will play a role, as condominiums, townhomes, and stand-alones can all come with different price tags, but the location is a key part of it as well. So as you work out what you're willing to spend, think about the amenities you'd like to be closest to, which may include good schools, top restaurants, or lakeside parks and beaches. Your real estate agent can also provide you with insight into which months see the biggest price increases and which are the most ideal for buying.
Expect That The Process Will Take More Time
Most of the stress of buying a home comes down to buyers wanting or needing to close on a deal in as little time as possible or for as little money as possible. Instead of expecting to sort through all of the top Gold Coast luxury homes and have a new home in a couple of weeks, try to give yourself as much time as you can. Sometimes, that's hard to do if you're relocating for a new job that starts in a month or want to settle in before the kids start school. But at least having the expectation that it will likely take longer than you think to find and close on a home can help you reduce the amount of stress you feel. It can also keep you from putting in offers on homes you aren't truly interested in.
Tips For Sellers
Even in a seller's market, when demand is high and homeowners receive multiple offers, the process can be stressful. The key for sellers is to strategize with their real estate agent on
how to handle several offers
, how to negotiate those offers, and how to pick the right changes to make prior to listing.
Give Yourself Time
If you're selling your home this year, one essential way to keep from getting stressed or overwhelmed is to extend your personal timeline. It can be tempting to accept the first offer that comes in, but having patience and allowing buyers to make additional offers could result in a higher return on your investment. You may want to consider the best season in which to sell and give yourself more time to prepare your home before you publish a listing.
Invest In Smaller-scale Changes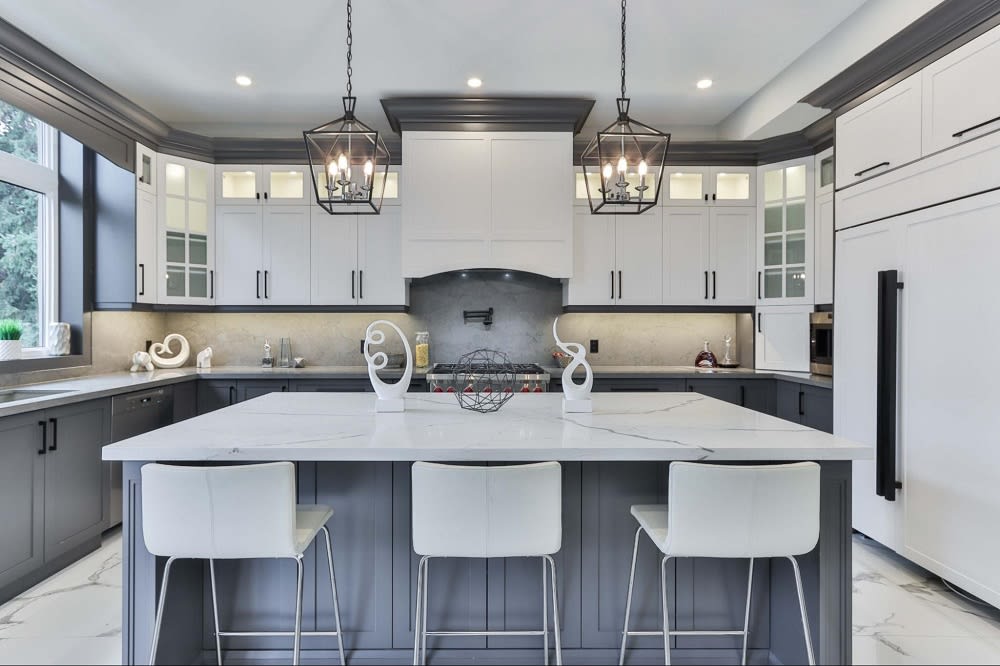 Though larger renovations can be lucrative, they're also more time-consuming and, often, more stressful. Instead, consider
smaller changes
you can make. Update the light fixture above the kitchen island or replace outdated window treatments. Add a fresh coat of paint to your cabinets or replace the front door. Even keeping the front and backyards well-maintained can go a long way.
Work With A Team Of Professionals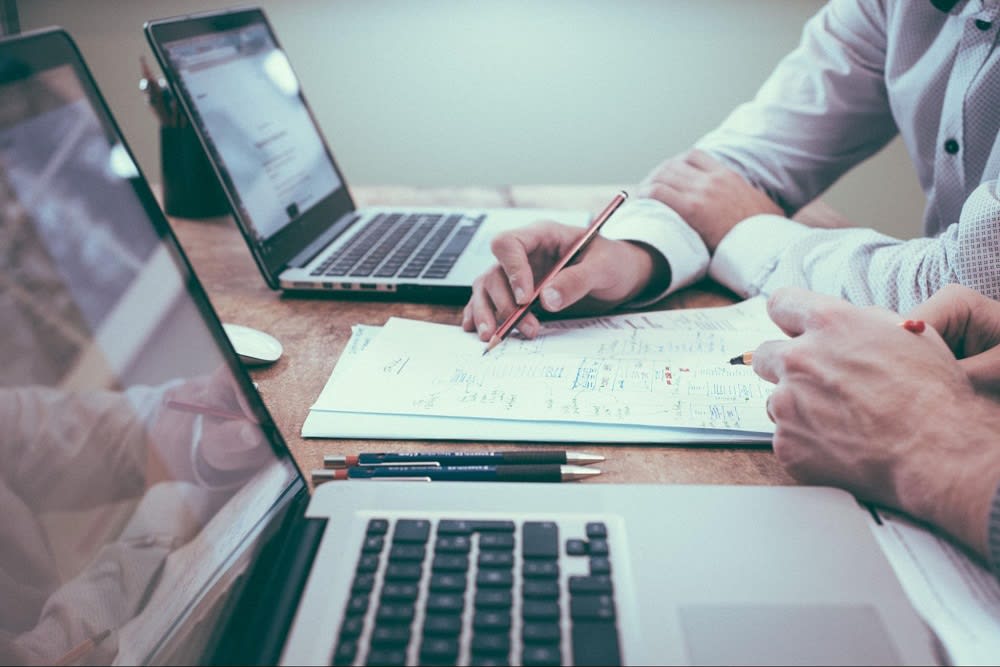 The key to having a sale go smoothly is to work with the right professionals. Home stagers, photographers, and marketers make a world of difference when you go to sell your home. Start with
hiring a home stager
, who will look over your home and help you prepare it for photography, marketing, and showings. They may bring in their own pieces of furniture or decor to help make each room pop. From there, a professional photographer will capture your home from all the right angles and in the best lighting. With a combination of a perfectly staged home and a high-quality photographer, potential buyers will be more likely to click on your listing and flock to your open house.
Work With A Gold Coast Real Estate Agent
Whether you're buying or selling Gold Coast real estate, there's no better way to beat the stress than by hiring a qualified brokerage. The RE/MAX Legends team has been serving clients in Chicago's luxury real estate market for decades. Bringing passion and dedication to every client, the RE/MAX Legends team seeks to make every home sale or purchase as simple and stress-free as possible. So if you're ready to put these tips into practice,
contact the RE/MAX Legends team
.