Located just 20 miles west of Chicago, Hinsdale is an exclusive village that offers residents a high-end lifestyle in a community filled with architectural landmarks and historic settings. Perfect for those who either want to commute into Chicago or who want a slower-paced lifestyle while working remotely, Hinsdale has plenty to offer in terms of amenities, activities, and beautiful homes.

If you're planning to look at Hinsdale homes for sale so you can make this neighborhood your home, here's everything you need to know.



The Hinsdale Real Estate Market
Fortunately for buyers, the Hinsdale real estate market is not as red hot as it is in some areas of the country. There is an equal number of properties listed as there are prospective buyers, making Hinsdale a balanced market where homes tend to sell for around 3% below listing price. The median price of Hinsdale homes for sale is $995,000, up 13.5% from one year ago.

Homes in Hinsdale sell for approximately 97% of their asking price, which is good news for those who want to avoid the high prices that often come with multiple offers and bidding wars in a hot real estate market. As of late July 2021, there were 243 Hinsdale homes for sale, ranging in price from $239,000 for a two-bed, 1.5 bath to a 12,076 square foot $4.9 million home with six bedrooms and 8.5 bathrooms.
What to Do in Hinsdale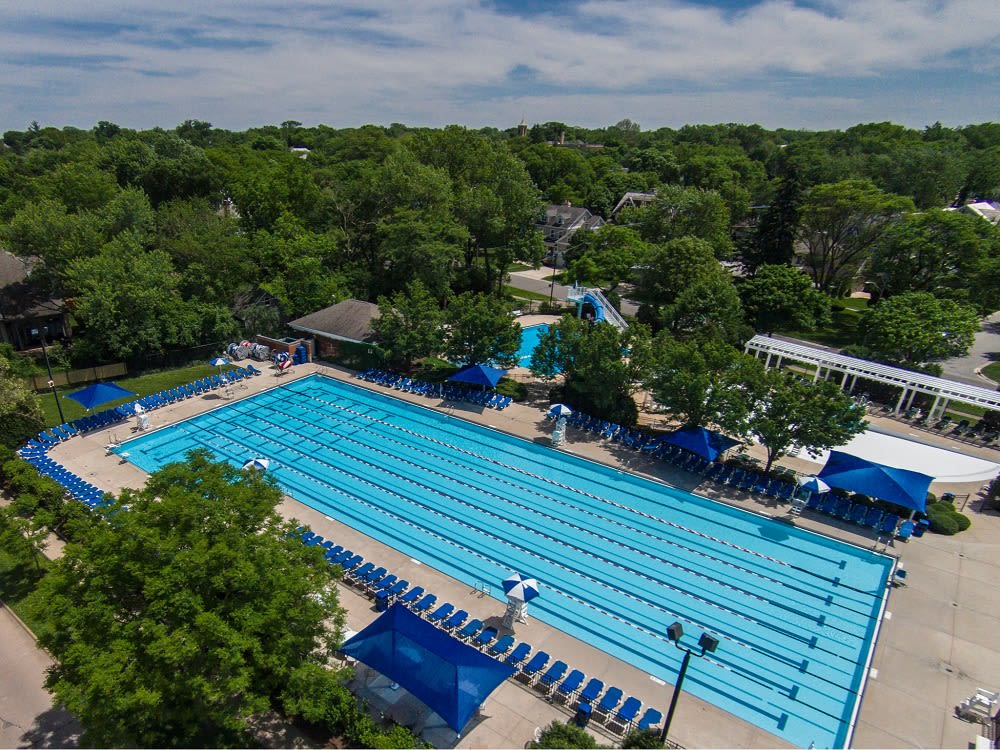 Credit: Village of Hinsdale


For those who want to stay in the suburbs rather than make the short commute into the city, there are plenty of activities to keep you busy when you buy Hinsdale real estate. There are monthly themed activities, like November's Hinsdale Turkey Trail and October's Halloween Scavenger Hunt, a community pool, and a whole host of activities at the Lake View Nature Center. Outdoor enthusiasts can hang out in the 92-acre Salt Creek Woods and enjoy biking, hiking, or bird watching. Want to experience some history and culture? Try touring the Western Spring Water Tower or Mayslake Peabody Estate. A strong sense of community adds to the fun events in Hinsdale, and neighbors tend to gather together every chance they get.
Where to Eat in Hinsdale
Foodies will have no problem finding a nearby place to eat when they buy one of the Hinsdale homes for sale. Italian lovers can make a reservation at Antico Posto and dine on hand-stretched brick oven pizzas, house-made gnocchi, or a signature baked eggplant parmesan. Craving something from the sea? Pappadeaux Seafood Kitchen serves Louisiana gumbo as well as other Cajun specialties like crawfish etouffee and blackened catfish.

Want to celebrate with a special night out? Try Vie, the flagship restaurant of Chef Paul Virant, for a three-course prix fixe tasting menu that includes slow-cooked leg of lamb, seared scallops, and chocolate butter cake. If you want something a bit more casual, there's always Country House (best known for its "country burger"), Egg Harbor Café, or Café La Fortuna.
Where to Drink in Hinsdale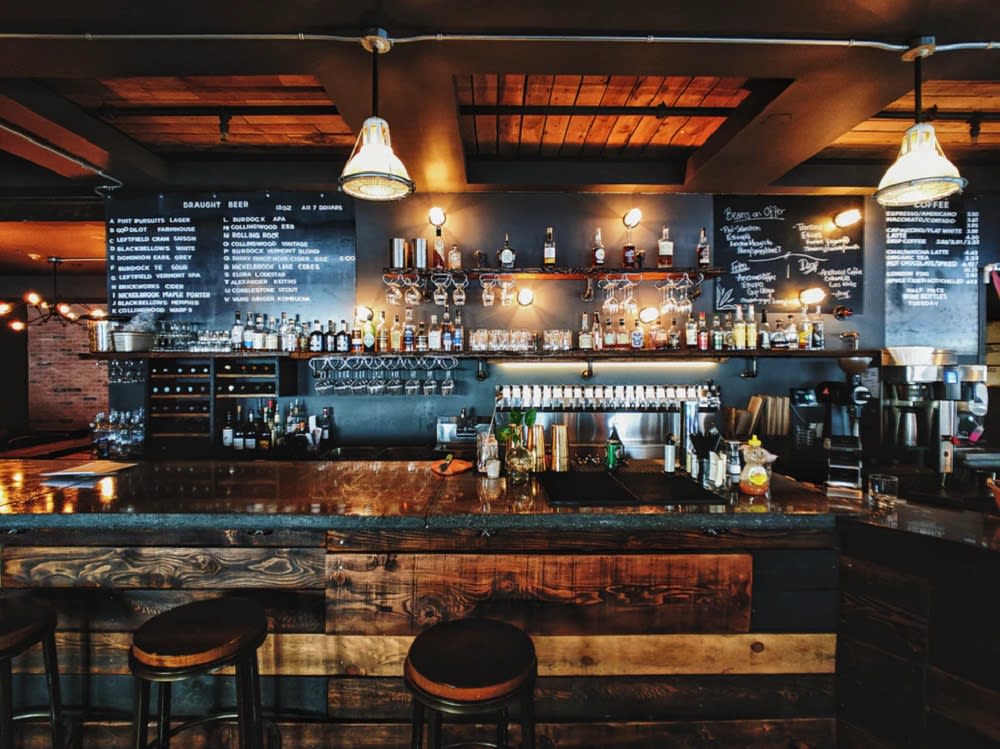 Want to hit the bar with some old (or new) friends or grab a happy hour drink with a coworker? There are plenty of options to choose from when you buy one of the Hinsdale homes for sale and move to town. Fuller House has been voted the No. 1 bar in the western suburbs and prides itself on its cold beer and strong whiskey, while York Tavern is the oldest continuously operating privately owned drinking establishment in DuPage County and is the perfect place to grab a casual pint. If you want a barrel-aged cocktail or your choice of dozens of whiskeys, the Barrelman's Room needs to be on your list. No matter where you like to gather or relax, there is the perfect establishment right around the corner in Hinsdale.
Tips on Buying Hinsdale Homes for Sale
Ready to make the move to Hinsdale? Use these tips to ensure you get the home of your dreams:
Though sellers in this market are more likely to consider an offer from a buyer who is not pre-approved than they would be in a more competitive market, it's still a good idea to have a pre-approval letter with you when you start house shopping. This will show buyers you're serious, speed up the buying process, and give you a good idea of what your budget should be.
Though there currently is not a shortage of inventory in Hinsdale, it's still a good idea to be prepared to make an offer fast when you find a home you love. Popular homes can sell after being on the market for just six days, so hesitation could mean losing your preferred house to another buyer.
In more competitive markets, it's likely that sellers won't consider offers that are under listing price and packed with contingencies. However, you have a little more room to negotiate when buying Hinsdale homes for sale in a balanced market. Talk with your Hinsdale real estate agent about which contingencies are most important to you and your ultimate budget so they can help you craft an offer that will check off all your boxes.
Work with an experienced agent.
When you choose a Hinsdale real estate agent with years of experience, you'll have a pro guiding you through the entire process. Your agent can help you find the best neighborhoods to suit your unique needs, locate a home that matches your wants and budget, and be by your side during the entire offer and closing process. Your agent can also help you sell your current home if you're one of the millions of Americans who is attempting to buy and sell a home simultaneously.

Ready to make Hinsdale your new home, or do you want to sell your current Hinsdale real estate so you can move up to a house that better suits your needs? Reach out to a local agent like those on the RE/MAX Legends team for expert assistance.


*Header Image Credit: Chicago Tribune