Chicago Agent Magazine Who's Who 2023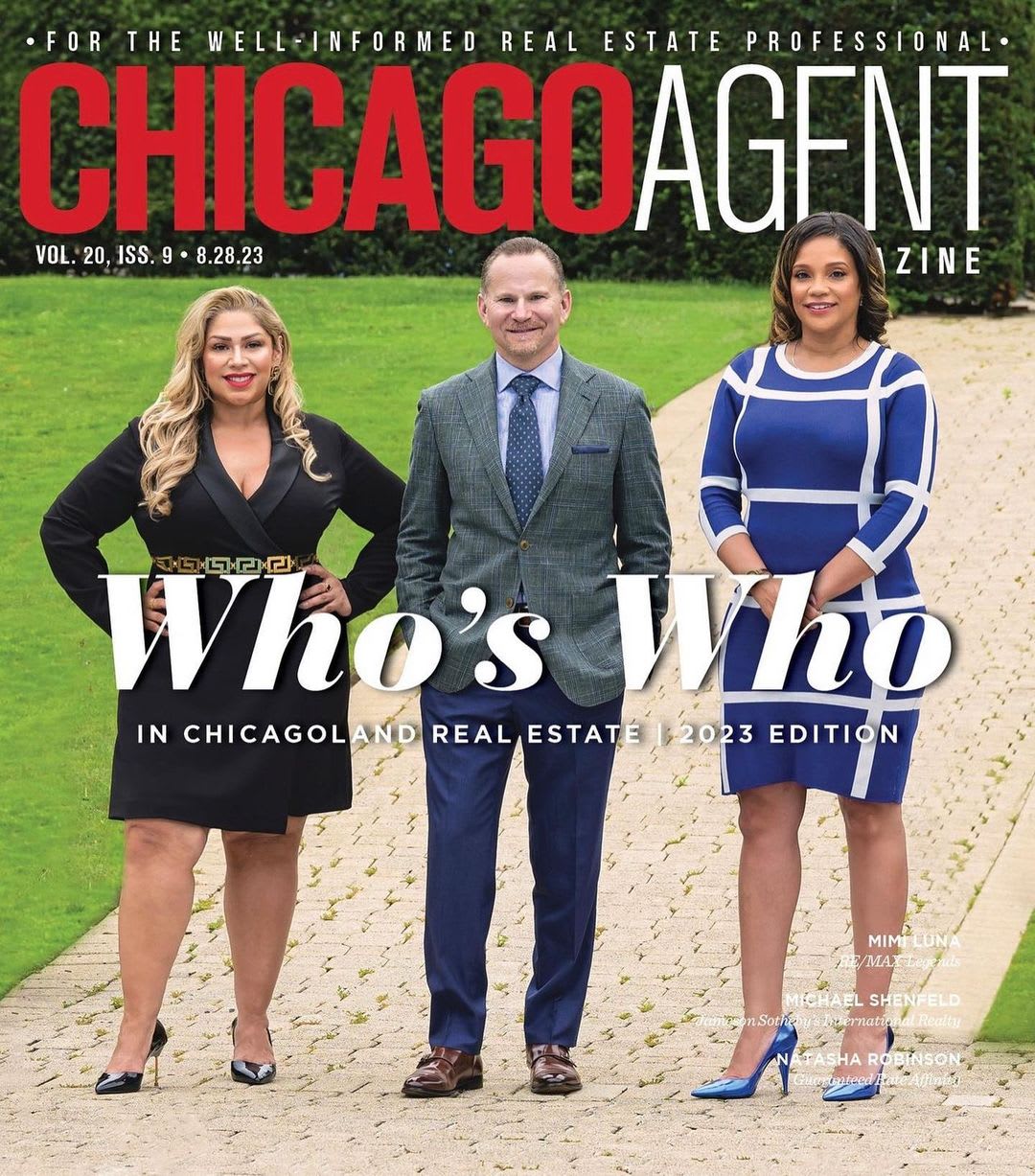 Mimi Luna, Designated Managing Broker & Owner
Aminah Yassin, Team Lead
This mother-daughter duo combines decades of experience with fresh energy to bring fun, education and professionalism to clients. Mimi Luna, managing broker and owner of RE/MAX Legends explains, "I have been in the business for over 20 years. Aminah Yassin graduated from Illinois State University with a bachelor's degree in biological sciences and psychology and decided to join the family business of real estate." Yassin, now team lead of the group, enjoys applying her unique skills to the challenges of real estate. Her business and tech savvy pairs well with Luna's know-how and experience. "We are well-versed in all things real estate," they explain. From mortgage lending and title experience to marketing and innovative uses of technology, the team's skills complement one other and provide clients with a comprehensive experience. The Luxe Group received the RE/MAX Platinum award and has been named a CAR Top Producer. Luna also sat on the board of NAHREP and her office, RE/MAX Legends, throws an annual Give Like a Legend Charity event in support of the Children's Miracle Network.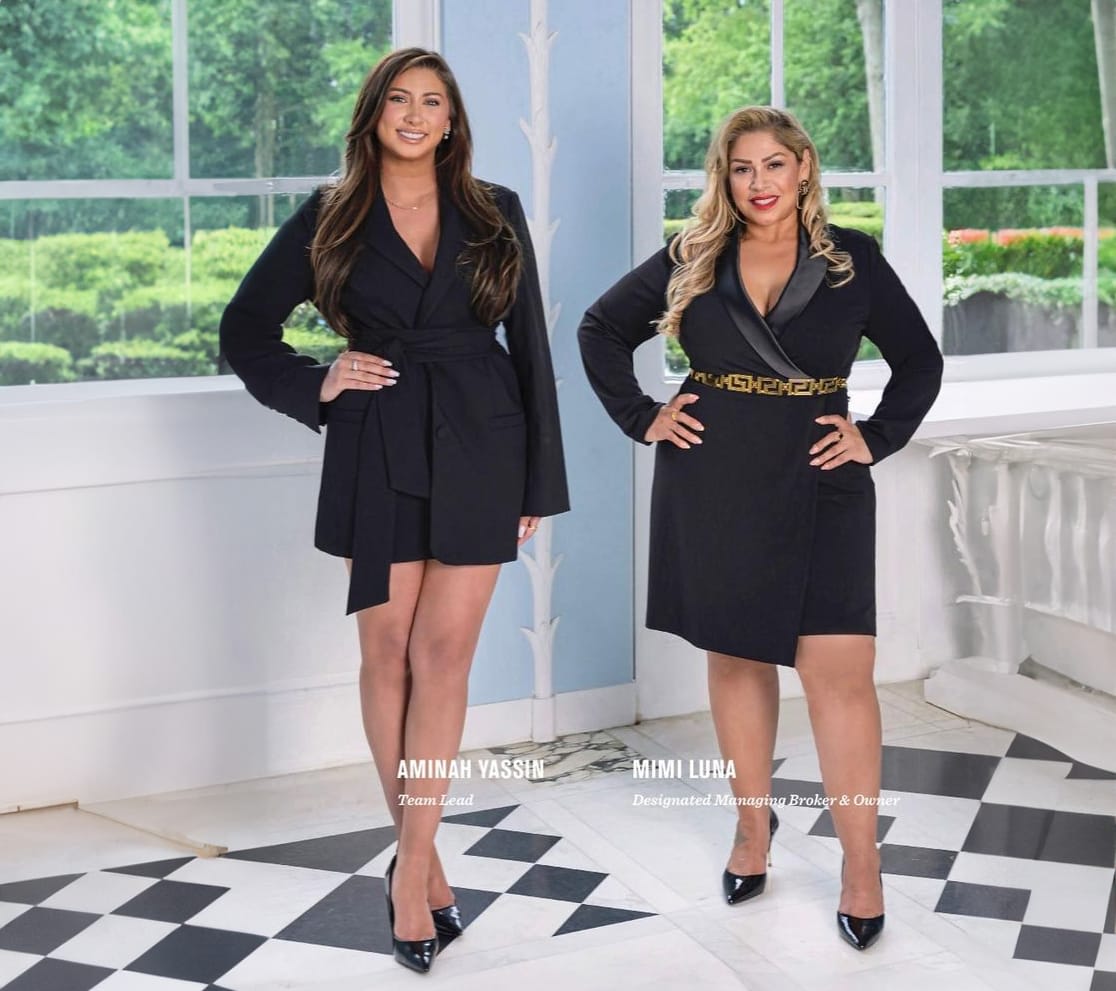 Clients enjoy working with the team, calling them organized, efficient and fun. Luna and Yassin explain that they are known for being "very educational [and having] great communication and availability." One way the team connects with clients and helps educate them is through their strong social media presence. Many of the group's clients found them through Facebook and Instagram. "We pride ourselves," they share, "on having top-notch referral partners to make sure clients are well-informed and taken care of on every level."
Luna, a cancer survivor, is proud of Yassin, who owns several rental properties and consults with clients, helping them to diversify their own real estate portfolios. In their free time, the two enjoy traveling, trying new foods, listening to music and giving back.
ORGINAL ARTICLE