Whether you're a buyer or a seller, navigating a multiple offer scenario can feel daunting. How can you make yourself stand out among the competition? How can you be aggressive without seeming too aggressive? When do you push, and when do you back off?

If you're a buyer or seller dealing with multiple offers, don't panic! We're here with some helpful tips.


Buyers
So you found your dream home? It has everything you wanted — a large master bedroom, a pool, and tons of storage. Now it's time for you to make an offer. Often, the listing broker asks interested parties for their best and final offers. This is an opportunity for you to put it all on the table — especially since multiple other buyers might also make compelling offers.

Here are some steps to take if you're worried about standing out:
Work with a Broker
Your instinct may be to offer as much money as possible, but this might not always be necessary or a guaranteed approach. A broker will know about market trends in the area and will be able to advise on what to offer. You want both your offer and you as a person to stand out.
Proof of Funds
You want to prove you're financially ready to buy this house. The best way to do this is to either get pre-approved for a mortgage or to have proof of funds (if you're paying cash). Preparing this documentation for the seller will automatically represent you as a strong candidate.
Understand the Seller
Every seller has a different goal. Some people want to sell quickly so they can move to their dream home. Some are willing to take time because they haven't yet decided on their next move. It's important to understand the seller's motivations when making an offer. If the seller wants to close quickly, eagerness and preparedness might go a long way. If the seller wants a buyer who's satisfied with the house (and won't put the seller through any more inspection hassles), take note of this and try to work with their needs.

You might also benefit from communicating with the seller. Personal connections go a long way. Maybe you have mutual friends? Or maybe an aspect of their home reminds you of your childhood? Sellers like to feel understood, so personalizing the experience might benefit you in the end.
Be Flexible
After you've given your best offer, you may want to consider what you're willing to concede in order to up your chances of winning out. If you're willing to move forward without a home inspection, make that known. There are potential risks to this choice, but you might influence the seller to sell to you faster. Additionally, if you're able to make a sizeable down payment on the home, let that be known! The bigger the payment, the more serious you'll come across.
Sellers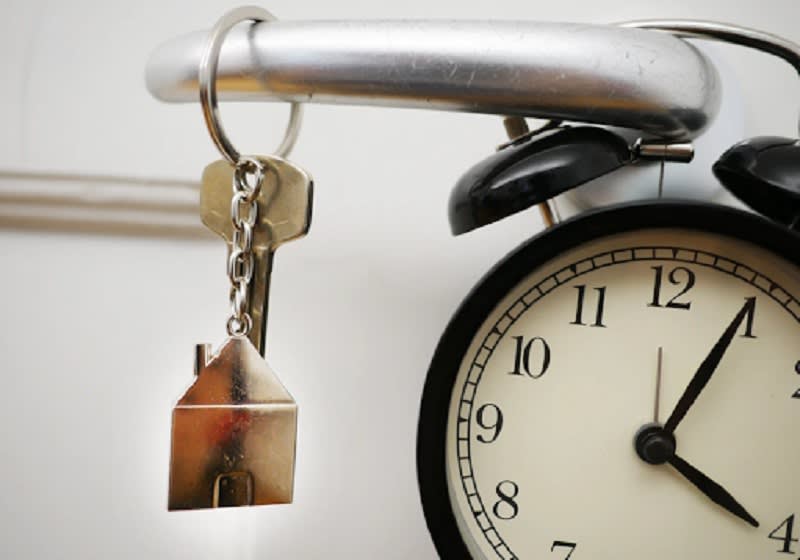 If you're in the selling position, a multiple offer scenario isn't necessarily less daunting. Do you go with the highest offer? Or are there other things to consider? Here are some tips:
Pricing Your Home
There are a few pitfalls sellers fall into when actively trying to attract multiple buyers: either they price their homes too low, or they price them well above market. While these approaches can work in your favor, there's also the risk of losing out on a higher offer or of turning people off because of your high price. The ideal scenario is setting a fair price and hoping for multiple offers. Work with your broker to determine a realistic strategy.
Make a Plan with Your Broker
If multiple buyers are interested in your listing, congratulations! Talk to your broker and make a strategy. Do you want to ask buyers for their best offers? Do you want to tell interested buyers that there's competition? Deciding what method works for you is your first step.
Accepting the Best Offer
If you're eager to sell and have been offered a price that suits you, that might be the end of your journey! Ask your broker if they think you can do better; otherwise, be confident in the offer and the buyer you choose.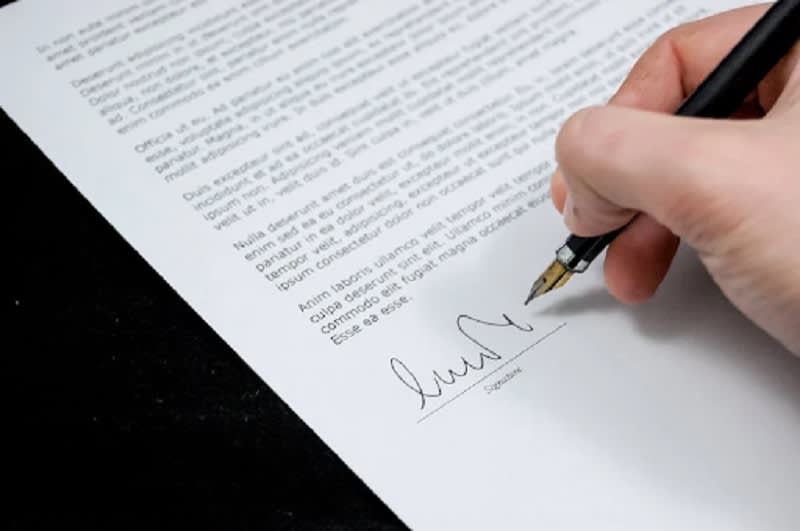 Asking for a Best Offer
Say you've narrowed your pool into a few buyers. If you decide to tell buyers they have competition and ask them for their best offers, you might turn away buyers who feel they've already offered all they can offer. Or you might increase the competition and luck out with a higher offer. If you're going to ask for a best offer, be confident your home is highly desirable and your pool of candidates is eager.
Countering an Offer
You can counter an offer without denying the other bidders. This can be a riskier approach, but it might pay off. Choose your most interested bidder and counter their offer while putting the other offers to the side. If the bidder is willing to counter, you might just have yourself a sale!
Don't Get Distracted By a Big Number
Some buyers might come in hot with giant numbers and a whole lot of eagerness. If this speaks to you, great. But don't feel pressure to sell your home to the person with the highest number. You want to sell to the person in whom you have the most confidence. If they've made a strong offer and have gone the distance to prove they're serious, they'll likely stand out to you more than the highest bidder.
Trust Yourself
At the end of the day, you're the one selling your home. If an offer doesn't feel right or if a buyer isn't your cup of tea, be confident in your feelings. Communicate openly with your broker so they can help find the package that fits your needs. And don't be afraid of disappointing people. Sure, losing out on a home doesn't feel great, but you deserve to get the most out of your selling experience. Do what you need to do to feel good about your transaction.

Looking to buy or sell? Contact RE/MAX Legends today!