Credit: discoverdupage.com
Burr Ridge is one of the most affluent suburbs of Chicago, located among gently rolling hills less than a half hour's drive from The Loop. It has been described as a hidden gem, a wonderful place to raise a family, and is also favored by busy professionals due to its great location.
Burr Ridge has a population of just less than 11,000. Residents enjoy a luxurious lifestyle and there are many nice mansions along the leafy streets. However, it is a big enough suburb that there are other single-family homes that are within the price range of families, as well as comfortable condos.
People who have bought Burr Ridge homes for sale rave about living in the suburb. Among the most common platitudes are the wonderful homes, the large number of trees, the great schools, the proximity to various nature preserves and other open spaces, and the ease of driving into Chicago for work, entertainment, and sports.
It is also described as being quiet and safe, which is what makes it such a great place for raising a family.
Great place to live
Burr Ridge was recently ranked as the 52nd-best place to live in Illinois by the website Niche. It was one of several communities receiving an overall A+ grade. The individual areas where Burr Ridge was ranked the highest were for public schools, being a great area for families, and its low crime rate and overall good safety. The areas where it lagged behind other communities was in nightlife, jobs, and the cost of houses for sale in Burr Ridge Il. The lowest mark it received was for the high cost of living.
The lower marks for nightlife and jobs are hardly surprising given the fact that Burr Ridge is mostly a residential community. However, there is a commercial corridor along Interstate 55 that gives residents plenty of opportunities for shopping and dining without having to go into Chicago or adjoining suburbs.
Home prices
According to Zillow, the median price of Burr Ridge homes for sale is currently $675,627. That represents an increase of 10.3% during the last past year. By comparison, Zillow estimates the median price of homes in Chicago at $300,430, an increase of 9.5% in a year.
Or course, homes are going to be more expensive in a nice suburb like Burr Ridge for many reasons. While the median price is higher than in Chicago itself, there are homes for sale in Burr Ridge that are either near the median or lower than the median. There are also homes for sale at more than $1 million because they are nicer, larger, and feature many luxury amenities.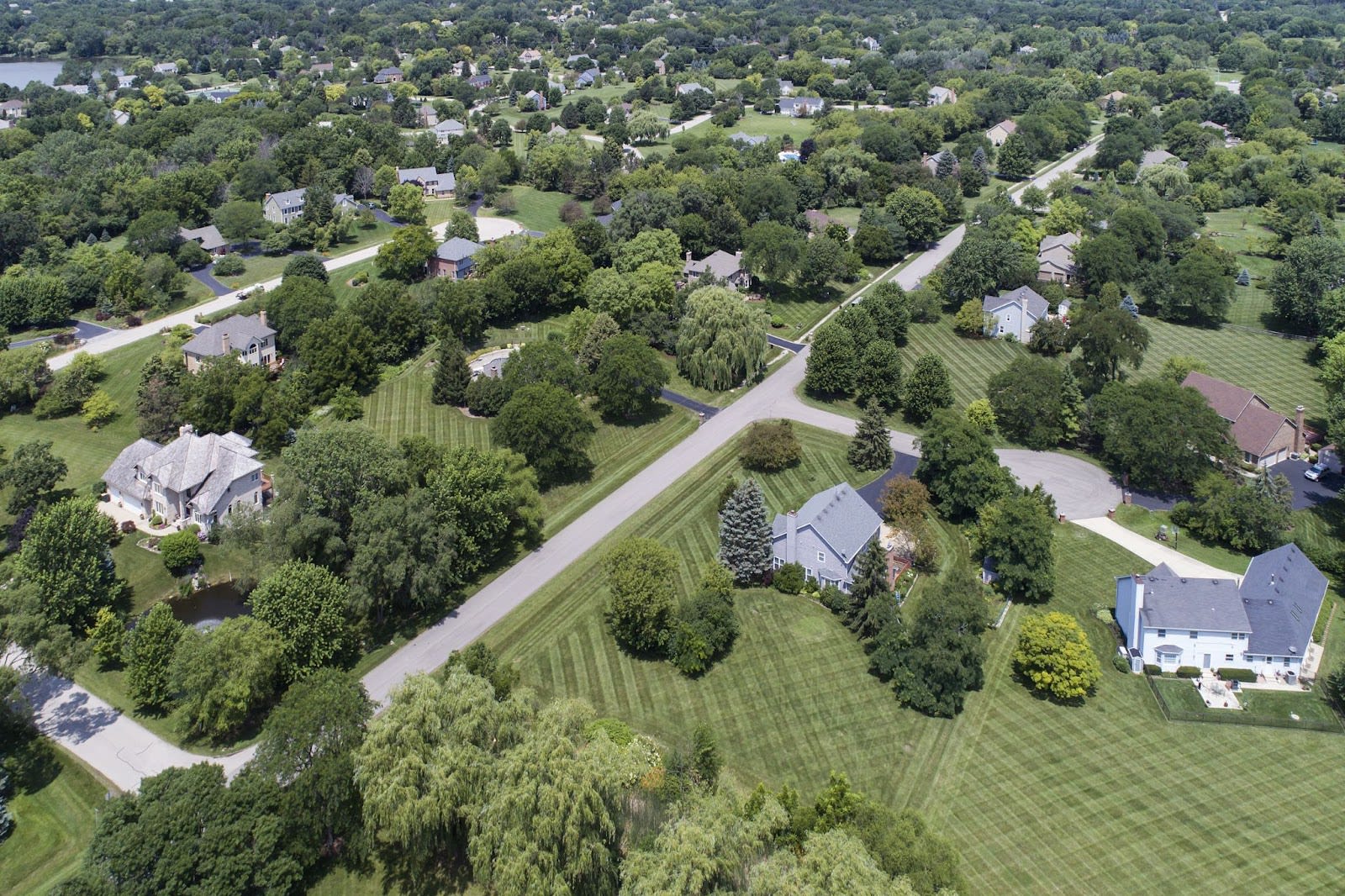 Find a real estate agent
If you have your heart set on shopping for Burr Ridge homes for sale so that you, too, can enjoy the quiet, luxurious lifestyle the community offers, the first step is to hire a real estate agent who has extensive experience helping clients find homes in the suburb.
Find an agent who is not only well-versed in everything Burr Ridge has to offer compared to other suburbs, but one who has an impressive recent track record of success. An agent who has been busy and successful in helping clients find homes is one who is right for you.
Once you've found an agent, he or she will want to know your budget and lifestyle needs in order to match you up with the best properties available. Your agent will know which specific part of Burr Ridge will be best for your needs, including schools, commute times, and whatever else is high on your list.
A great agent is also experienced at helping clients write successful offers. Although it's currently a buyer's market for Burr Ridge homes for sale, there can still be competition for some of the more beautiful homes in the area. Plus, the more luxurious the home, the more detailed and complex a transaction can be.
Living in Burr Ridge
Here are some of the major attractions that are popular with residents of Burr Ridge mansions:
Harvester Park
Longtime residents of Burr Ridge rave about Harvester Park, a 37-acre park owned by the city that is described as being a recreational retreat. What makes Harvester Park stand out is a wetlands area that offers fishing and hiking. The park also has areas for various sports as well as a playground.
Burr Ridge Village Center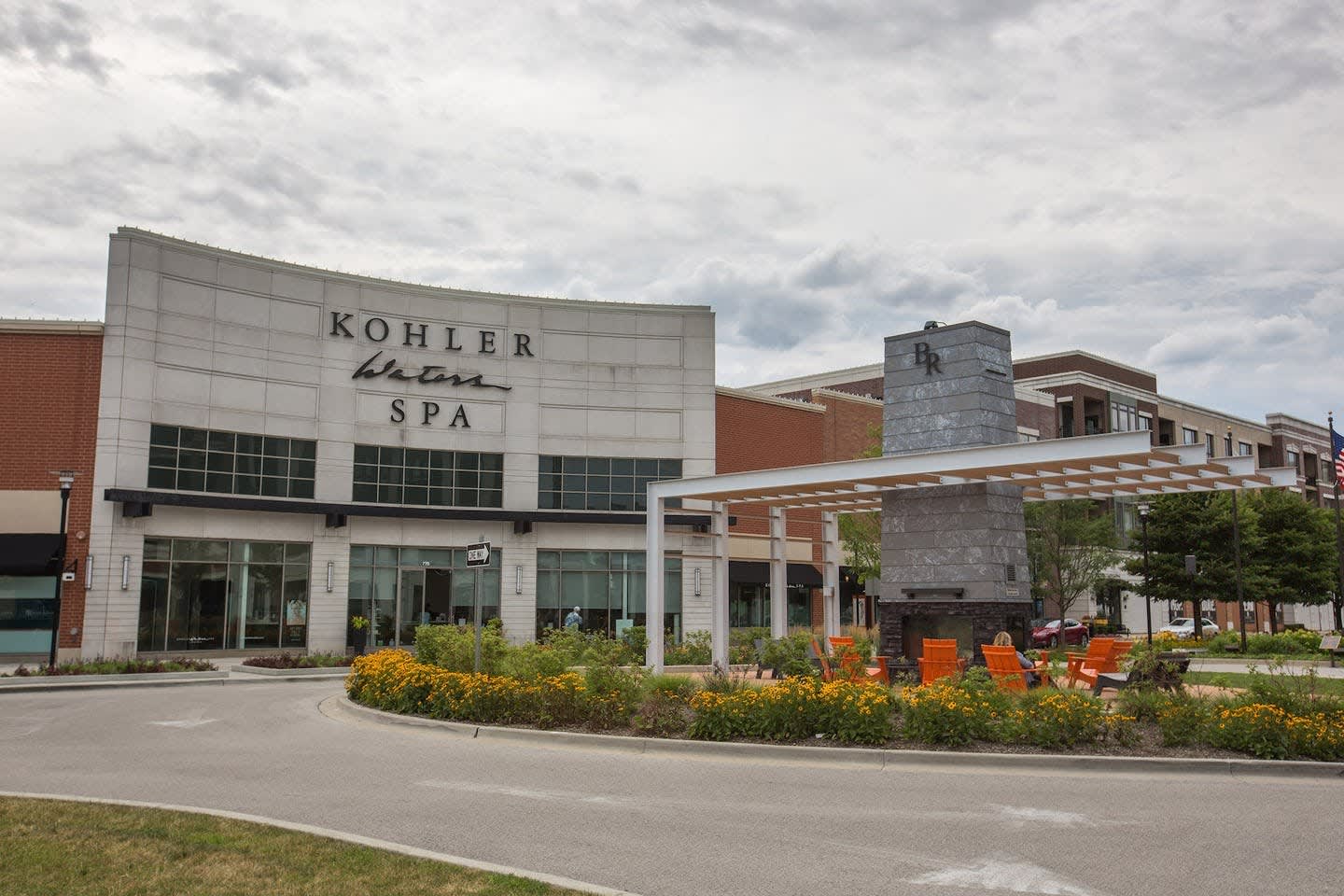 Buyers of Burr Ridge homes for sale have quick and easy access to Burr Ridge Village Center, an upscale shopping center that serves the community with a large selection of high-end stores and upscale restaurants. Among them is Cooper's Hawk Winery & Restaurant. There are also many community events held at Burr Ridge Village Center.
Waterfall Glen Forest Preserve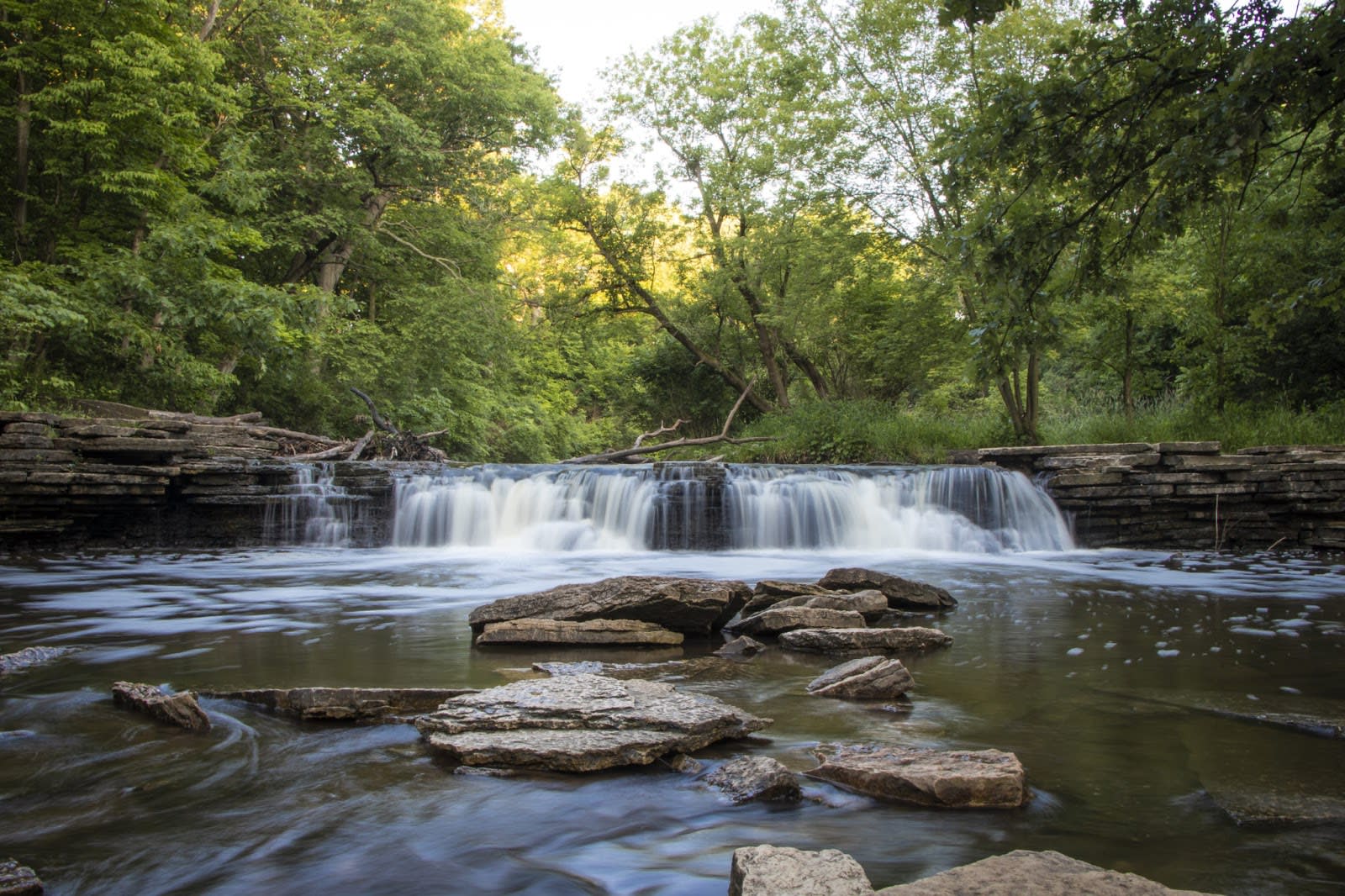 Burr Ridge is right next to Waterfall Glen Forest Preserve, a massive open space that is within the Forest Preserve District of DuPage County. Visitors to the 2,492-acre preserve are able to enjoy nature in many ways. It is known for its waterfall, which is really a dam in a ravine.
Waterfall Glen Forest Preserve is a hikers' paradise through the oak-maple woodlands and savannas that have hundreds of native plant species as well as hundreds of species of birds, fish, reptiles, amphibians, and mammals that either live there year-round or stop on their migrations. Hikers can also visit St. Patrick Cemetery, which is toward the south end of the preserve.
The preserve is so big that there's even a model airplane field where enthusiasts come to enjoy their hobby in a vast open space.
The preserve completely surrounds the Argonne National Laboratory, a sprawling science and research facility operated by UChicago Argonne LLC for the U. S. Department of Energy.
If you are interested in shopping for Burr Ridge homes for sale in 2021, let the experienced team at RE/MAX Legends assist you with its top-notch client services.